I provide product photography services for catalogues, leaflets, online shops and other marketing purposes. Items can be isolated on solid backgrounds, white or other colours, cut out of the background completely, stylized, and shot in-studio or on-location - get in touch and we will discuss which option is best suitable for your business.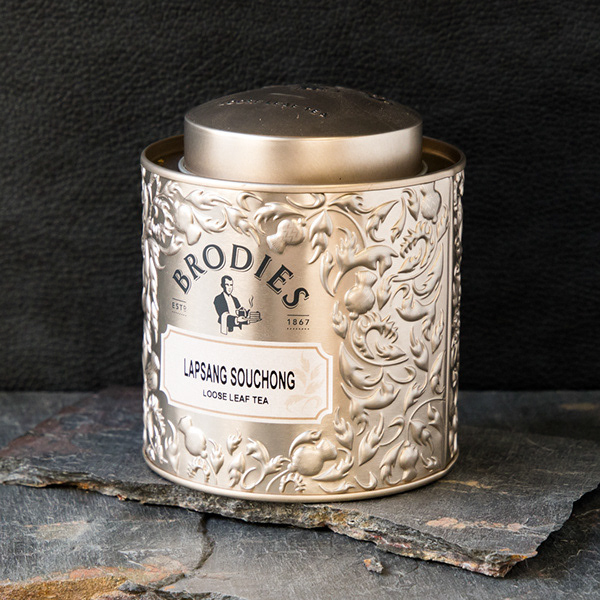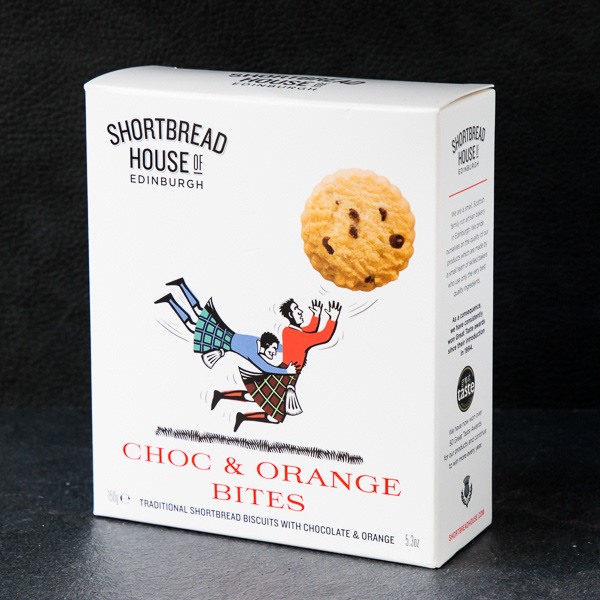 I provide food photography for menus, flyers, posters and other promotional materials. I can come to your cafe, restaurant or a kitchen with my own backgrounds and accessories for the photo-shoot. Studio in central Edinburgh is also available for a hire.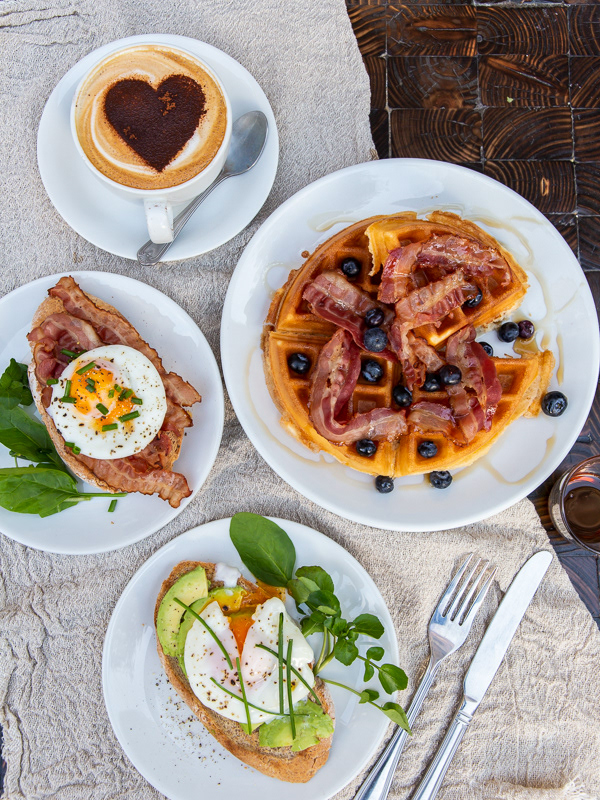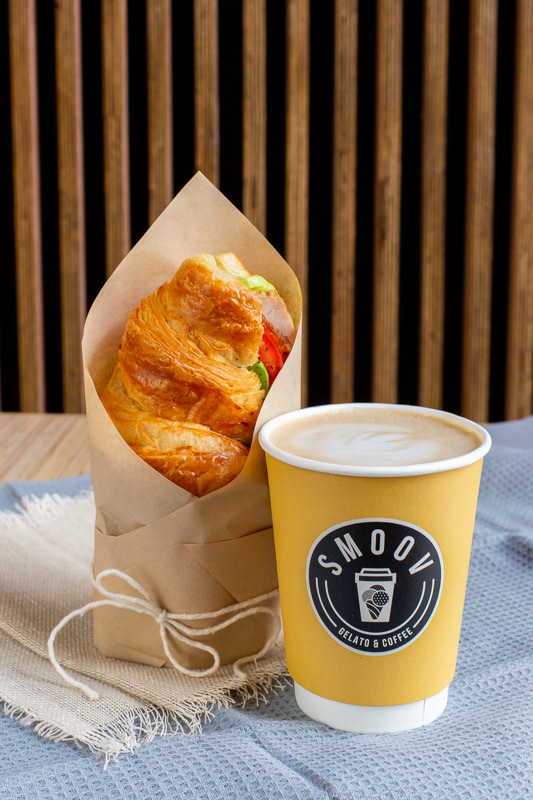 Portfolio of images of various historical objects that were done during my ongoing contract with the National Museum of Scotland. Pendant cross, jewel box and fetterlock were shot using the focus stacking technique.